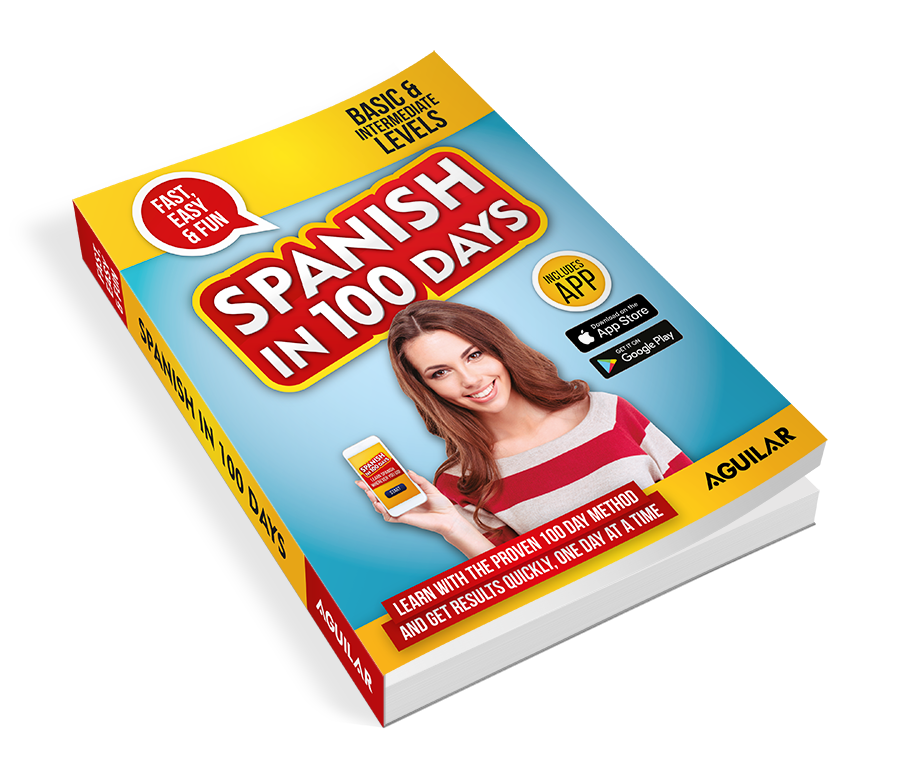 Fast, easy & fun!
With the Spanish in 100 Days proven method we will teach you how to understand, speak, read and write in Spanish in only 100 days. This is a practical, modern and mobile method that enables you to learn on-the-go and get results!
Learn with the proven 100 Day Method
Organized into concise and easy-to-understand sections you will learn the most common expressions used, easy grammar with step-by-step examples, and the most used vocabulary for both Spain and Latin America via fun dialogues.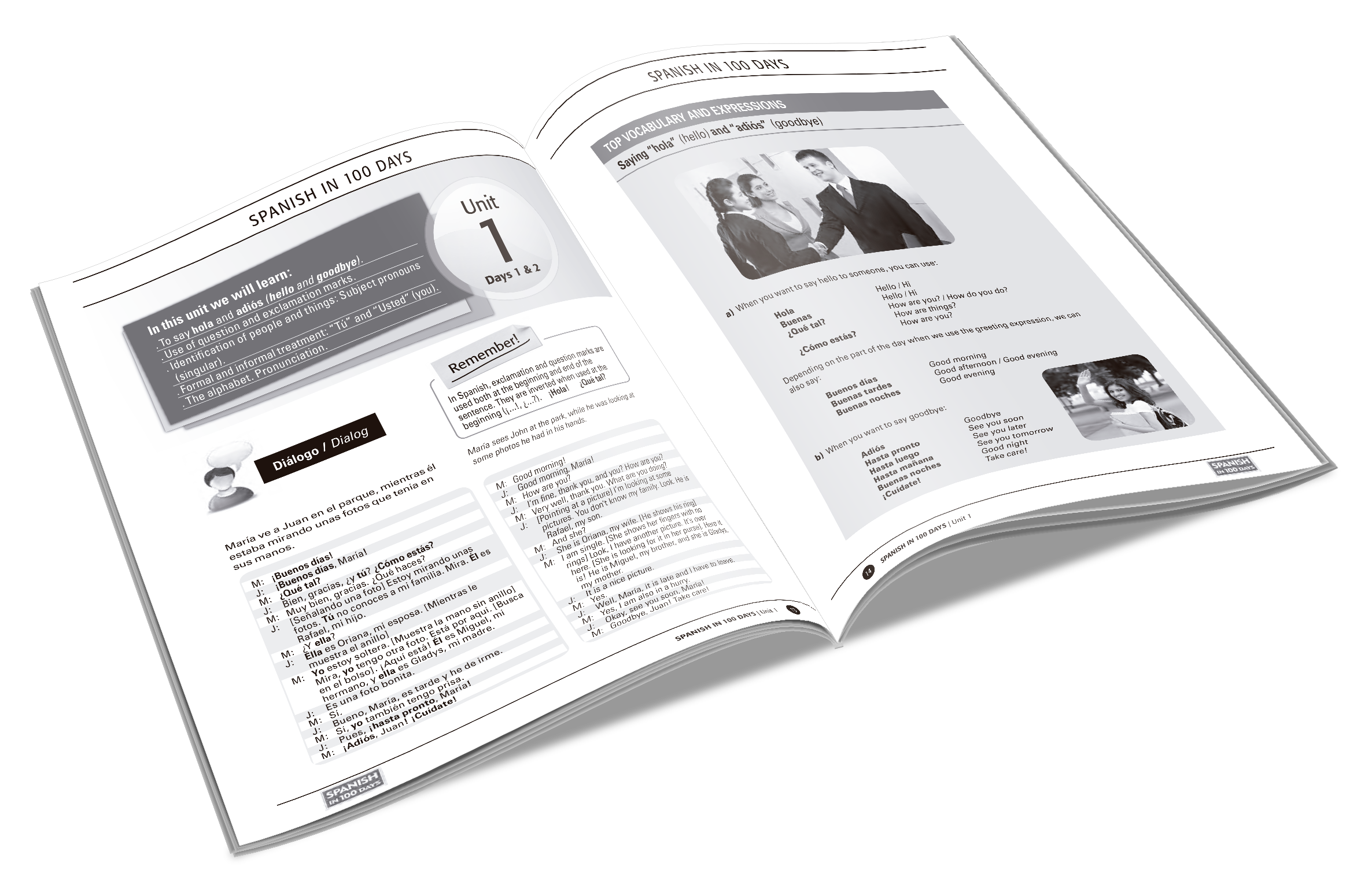 Download the App for your device and learn at home, in the car, on the bus, or while working or exercising.


The Apple® and App Store logo are registered trademarks of Apple Inc.
Google Play and the Google Play logo are trademarks of Google LLC.
Did you know that we only use about 1000 words in our every day vocabulary?
The same goes for Spanish.
So why bore yourself with unnecessary lessons, when all you need are the key words and phrases that people use in their everyday life?
BASIC & INTERMEDIATE LEVELS
Organized into concise and easy-to-understand sections, you get:
AVAILABLE FOR ALL YOUR FAVORITE DEVICES!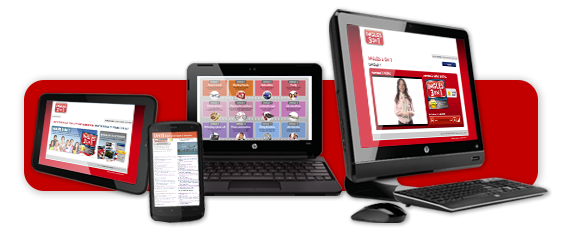 Get started now, and you can quickly learn anytime and anywhere.
With Spanish in 100 Days you will soon be speaking Spanish!
¡Felicidades!